Empowering women and minorities through tuition-free wine education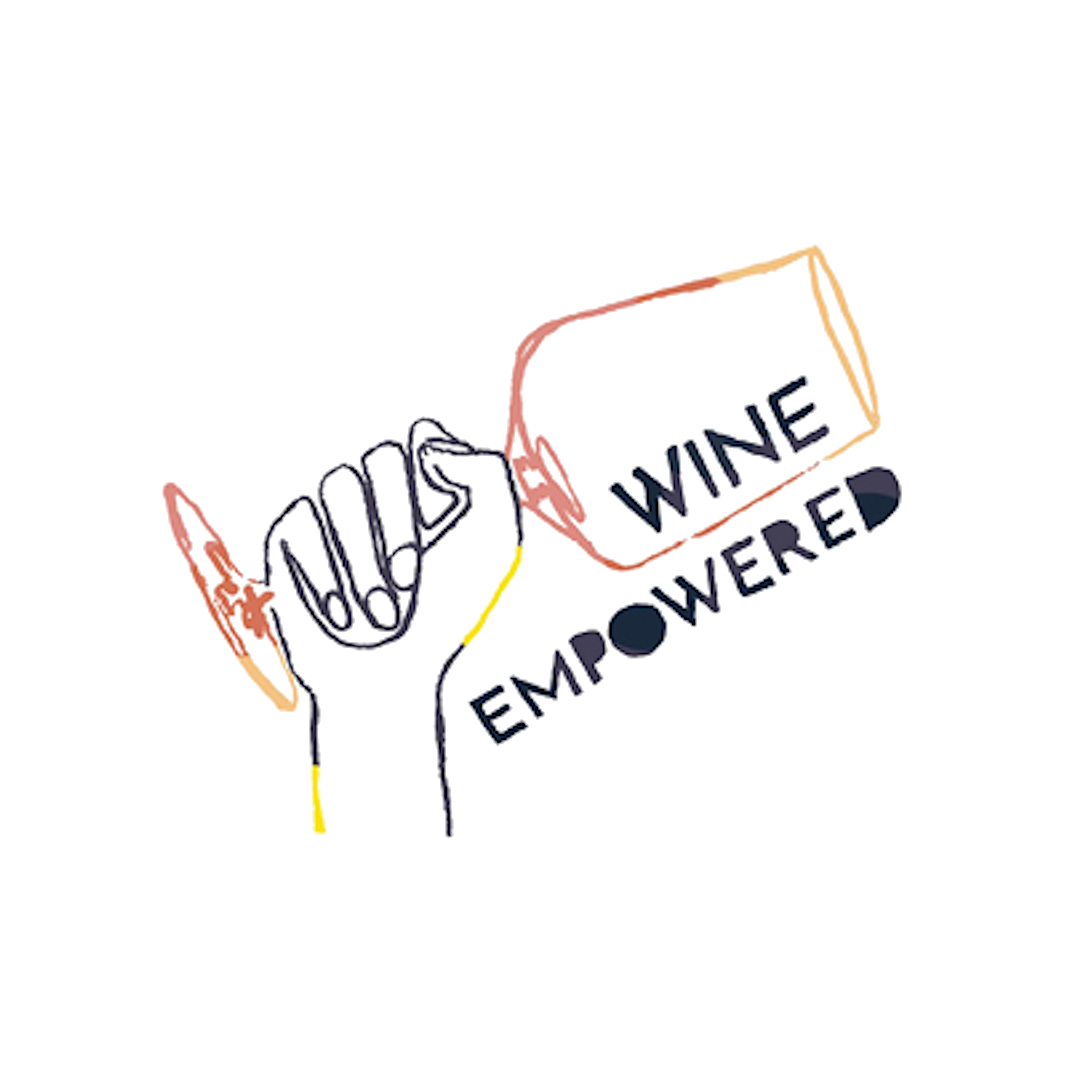 Wine Empowered is a 501(c)3 non-profit educational organization that provides tuition-free wine classes to women and minorities in the hospitality industry.
Open to Women & Persons of Color

Making wine education accessible, affordable, and approachable.

Mentoring & Industry Connections

Providing mentoring services and networking opportunities.

Next Level Education

Competitive and quality education taught by leading professionals in the wine and hospitality world.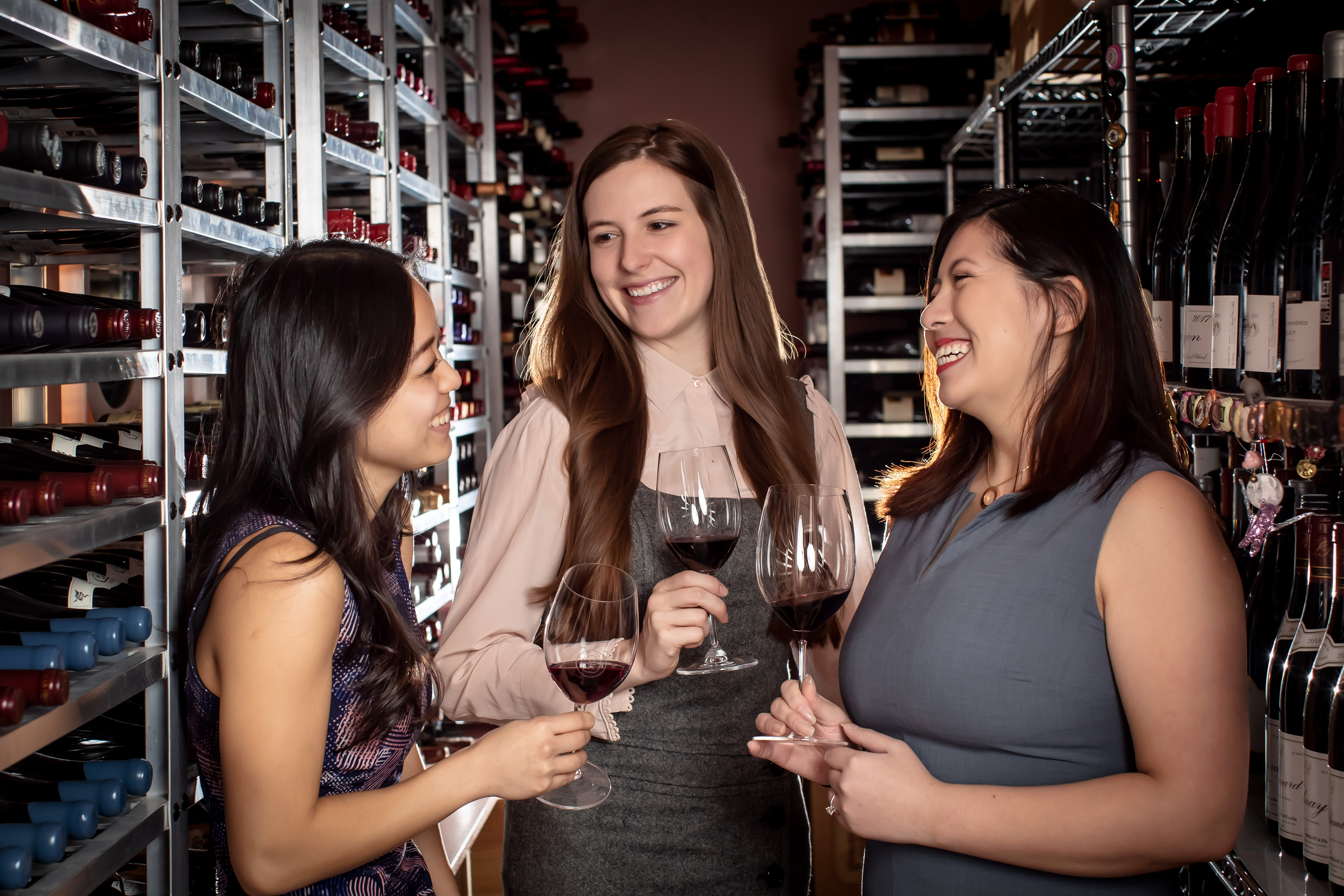 Our Mission
Changing the face of the hospitality industry
The majority of hospitality workers are women and minorities, so why isn't our industry's top tier management, community of wine buyers, and corporate leadership represented with the same diversity? Learn more about our Mission to find how three female sommeliers are battling this question.
Mission