Mission
One Glass & One Class at a Time
Our mission is to inspire professional growth and empower women and minorities in the hospitality industry in an aim to diversify leadership roles in the industry. To advance our mission, we provide tuition-free wine education, mentoring services, and access to a wider network of sommeliers and hospitality professionals. We believe education not only qualifies an individual for higher levels of employment, it empowers one to pursue endless opportunities for advancement.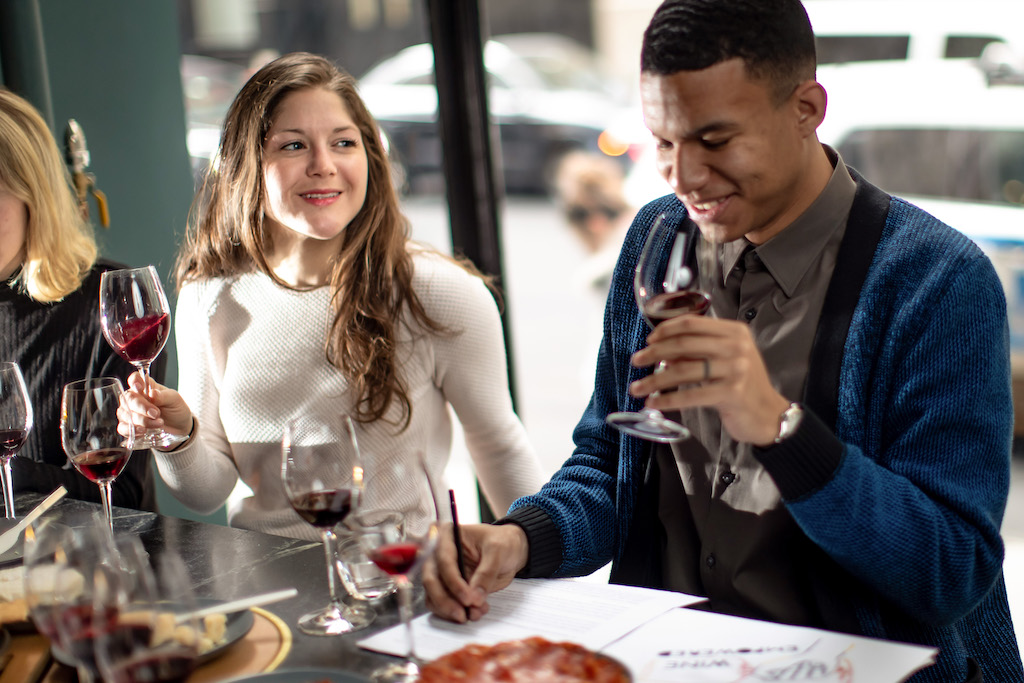 Why the need?
Did you know? Women represent 14% of beverage directors in Wine Spectator award winning programs in NYC, and 18% of beverage directors in Michelin-starred restaurants in NYC? Persons of color represent just 33% of restaurant general managers (and only 8% of corporate leadership nationally), and 12% of beverage directors in Wine Spectator award winning programs in NYC.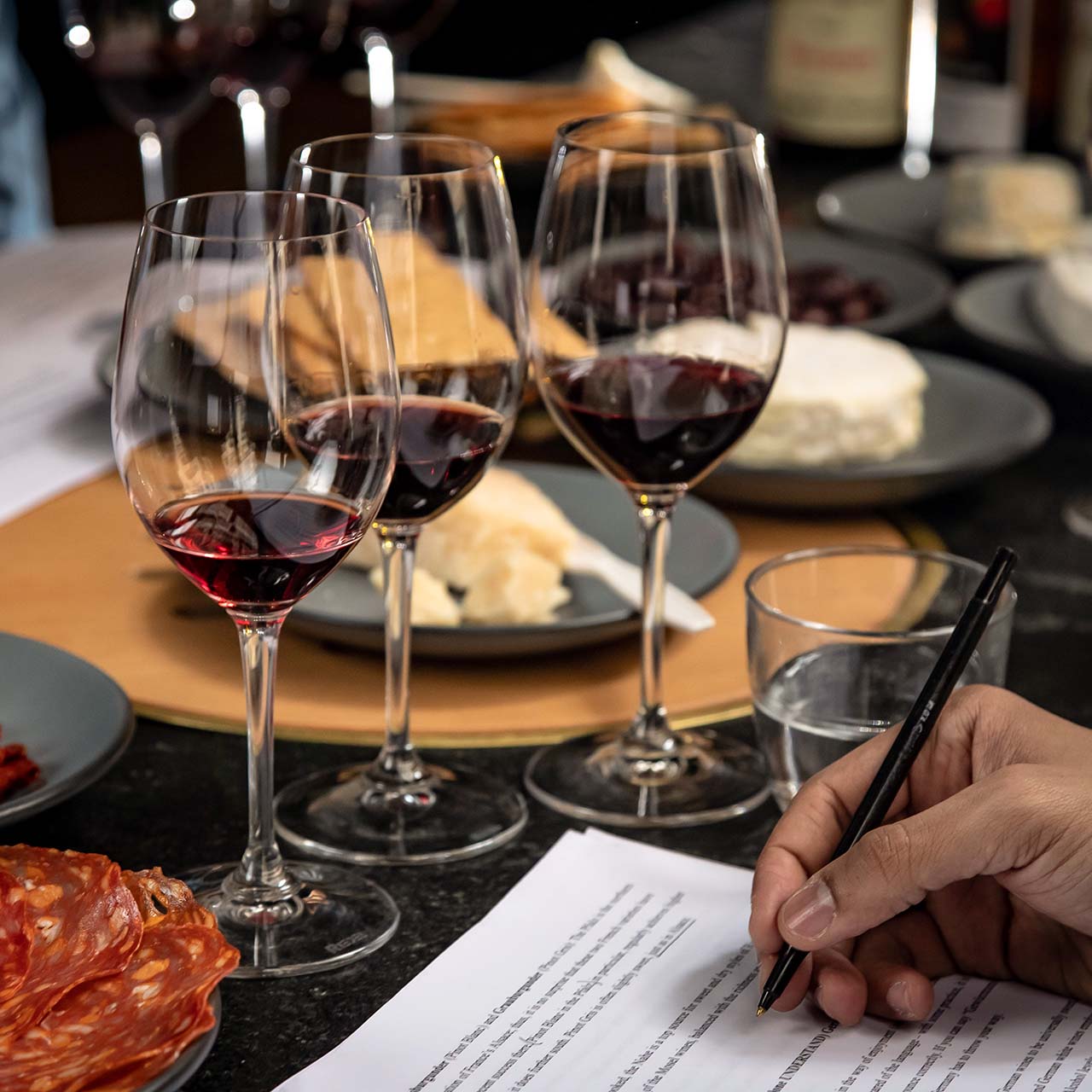 Accessible, Affordable, and Approachable
Quality wine education programs exist, but at a significant cost to the student. Similar depth programs are valued between $3,000-$10,000 in tuition fees. Wine Empowered is committed to lowering this barrier to growth. Our program welcomes students of all levels, including those who have never tasted wine before!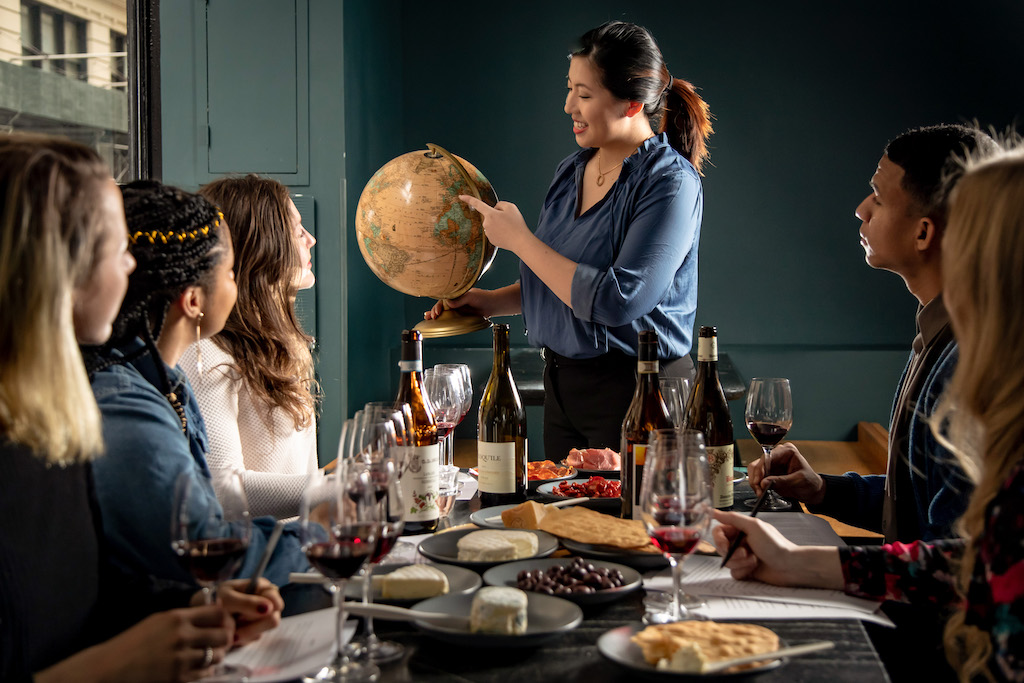 Quality education from industry professionals
Our specialized curriculum is taught by leading professionals including Master Sommeliers and Masters of Wine. We believe that by bringing together experts and beginners, big changes can happen.